Healing – Teaching
Thrive Acupuncture of Utah
Healing with Acupuncture and Oriental Medicine
Karena Luttmer's training includes adjunctive therapies such as moxibustion, tuina, shiatsu, acupressure, cupping, auriclotherapy, electrical stimulation (e-stim), and dietary/lifestyle recommendations.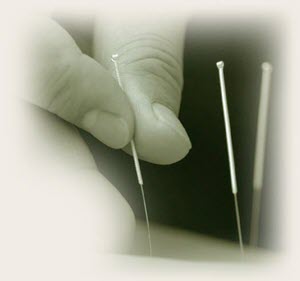 Acupuncture
It is one of the key components of traditional Chinese medicine and is among the oldest healing practices in the world. By stimulating specific acupuncture points, it corrects imbalances in the flow of qi through channels known as meridians.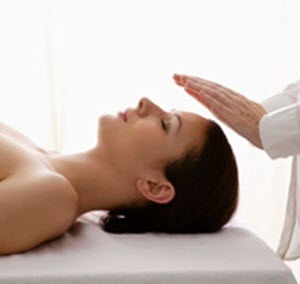 Energy Work
By working with energy fields, practitioners believe that they can promote harmony and balance for their clients, addressing specific medical conditions in addition to easing emotional distress.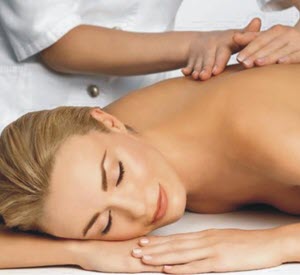 Shiatsu
Is a practice of stimulating acupressure points on the body to help people relax and cope with issues such as stress, muscle pain, nausea, anxiety, and depression.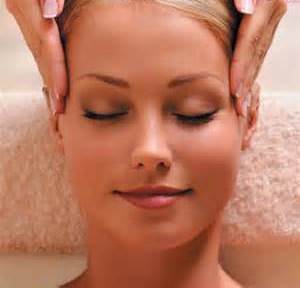 Tui Na
The practitioner may brush, knead, roll/press, and rub the areas between each of the joints as well as areas on the back. Tuina promotes energy to flow to the meridians and muscles which assists in the healing process.
Articles about health and nutrition.
Febrile seizures are the most common type of seizures seen in children, 2-5% of children have a febrile seizure during their childhood. (Christopher, Westermeyer, 2017). Standard western treatment includes fever reducing drugs, antibiotics and anti-epileptic drugs but...
read more
At Thrive Acupuncture of Utah we specialize in the treatment of many conditions:
Anxiety/Depression
Cancer Treatment Side Effects
Chronic Fatigue Syndrome
Colds and Allergies
Fatigue
Digestive Problems
General Health Maintenance
Headaches
Insomnia/Sleep Disorders
Low Energy
Male and Female Infertility
Menopause
Nutritional Counseling
Pain/Injury Management
Pediatric
PMS
Shingles
Skin Diseases
Sciatica
Smoking and Drug Addiction
Stress Relief
Stroke Recovery / Neuropathy
Surgery Support
Weight Loss & Appetite Control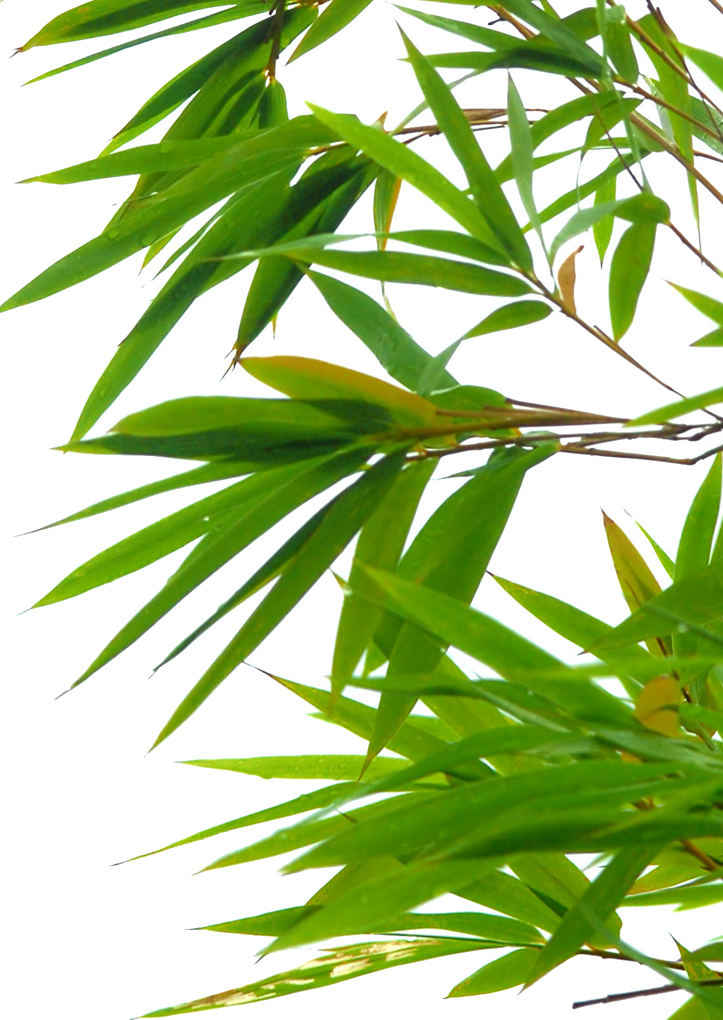 Eliminate Migraines – Address Fertility Issues – Lose Weight
Increase Your Energy – Manage Your Pain – Be Healthier
And Much More!
Visit Us
57 South 1100 East
(right off of 1st South)
Salt Lake City, UT 84102
Call Us
801-243-0503
Monday – Saturday: 8:00am – 6:30pm
Hours are also shared with clinics at Primary Children's Hospital. To schedule outpatient clinics for your children, call 801-662-1609.